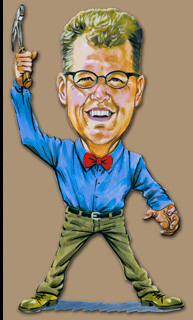 "2 Minute Geology"
Videos


See Below

Multnomah Falls
Columbia Gorge
10 New pages coming soon - featuring geology along Interstate 90 between Seattle and Spokane. Hope to have them up in December. Nick Zentner and I are working on a few more short videos to add to the HUGEfloods YouTube Channel.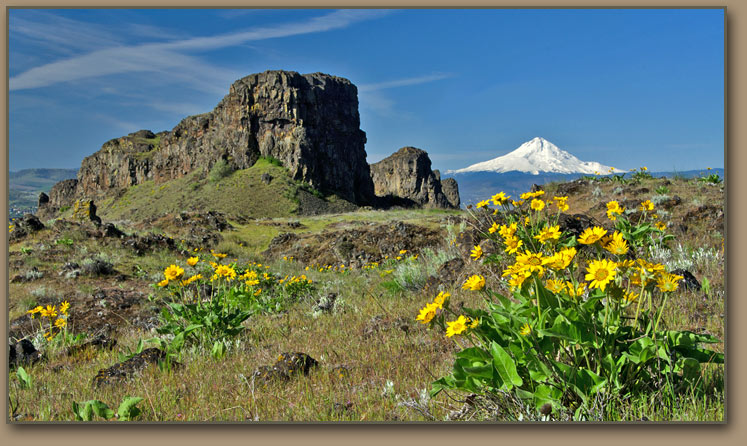 Carved by the Ice Age Floods - Horsethief Butte in the Columbia River Gorge. Oregon's Mt. Hood in the distance.
Columbia Gorge Page Update Coming Soon
I'll try to post more photos of Lake Condon, Columbia Gorge and Willamette Valley features soon. The Columbia Gorge is beautiful contains many spectacular Ice Age Flood features. South of Portland, the Willamette Valley is just as beautiful but flood features more subtle. Some of the people working hard to promote the Ice Age Floods story below Wallula Gap are: Terry Hurd, Lloyd Dekay, Ellen Bishop, Jim O'Connor and Richard Waitt.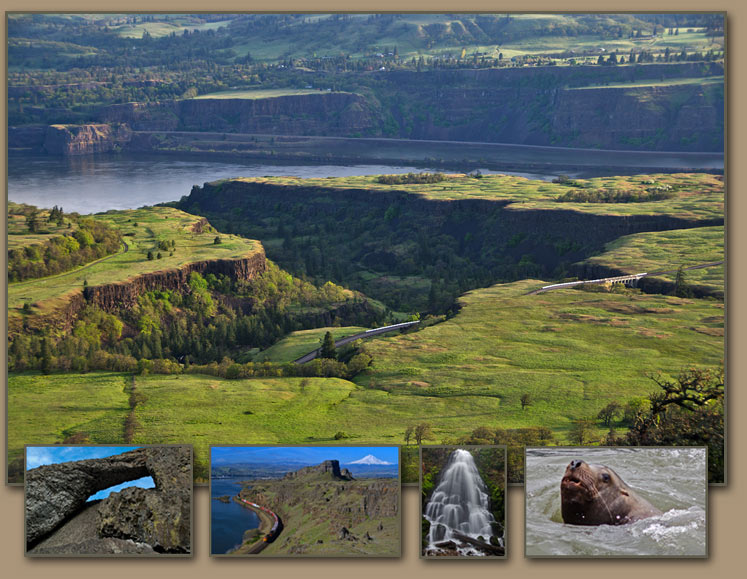 Large photo shows Rowena Dell and Columbia River. Small images: Basalt arch, scabland near The Dalles, one of the many waterfalls and a fat sea lion enjoying life below Bonneville dam.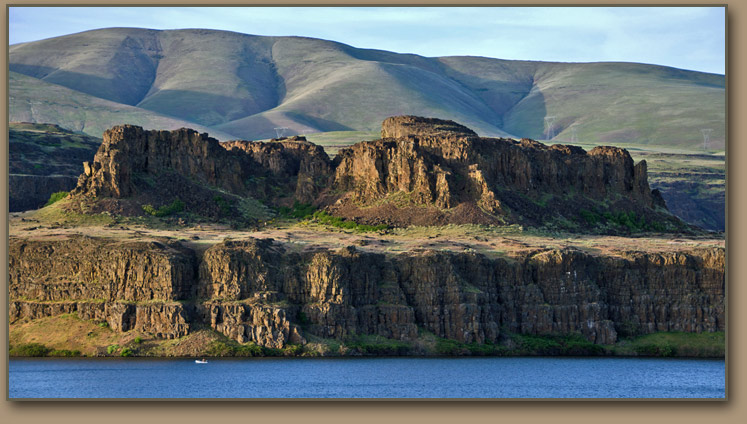 Columbia River Basalt exposed and shaped by the Ice Age Floods near Dallesport, Washington. Well-defined flood boundary in this area (transmission towers).